Personalized Website
Every health insurance agent needs to have a personalized website and online presence. The digital world is now the most effective way to generate leads and it cannot be ignored. Thousands of people each day head to Google to look for information on health insurance plans and the agents who are well positioned on search engines and social media will see leads come in throughout the year, not just during the busier times of the year. Websites and marketing can be expensive, especially if you are new to both which is why we equip each of our agents with a personalized website and free digital marketing consultations so that they can learn which services are most reliable and how to utilize them including: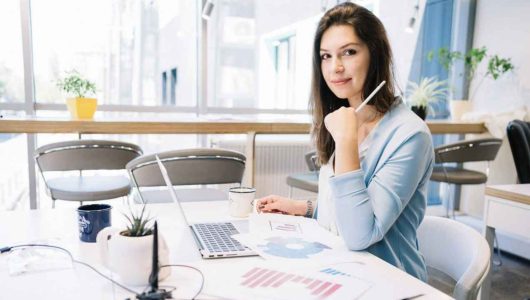 Allow Your Clients To Find You Online
Health Plan Markets prides ourselves in focusing on the future as well as the present when it comes to digital marketing. We consistently work with multiple teams around the country to ensure that we are utilizing the latest and most proven digital marketing tactics and strategies to generate consistent leads throughout the year and we provide those leads to our agents so that they can aggressively pursue and manage them.
Best Consulting
We have the best consulting & experienced advisers.
Accurate Data
We utilize the most advanced data analytics.
Marketing Growth
Strategic planning for growth marketing.
Being able to be found by prospects online has never been more important. HPM positions you for success in a crowded digital space.