Customer Relations Management Software
Successful agents aren't just great at sales, they are great at managing their existing clients to ensure that they remain happy with their service. This not only leads to them staying with you longer, but they also will refer business to you because they are very appreciative of the attention you give them throughout the year. As an advisor, it can be challenging to not only market yourself and work to get new clients, but manage your current ones which is where the assistance of our customer relations management software can help drastically improve your efforts and save you time. Benefits of using this type of program include: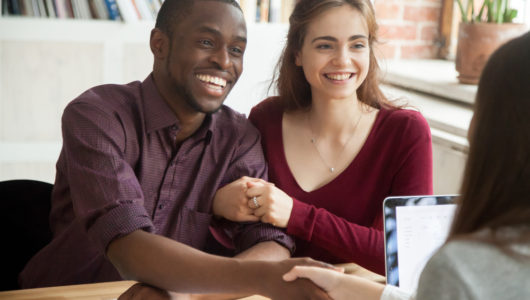 Superior Client Management
Health Plan Markets excels at managing current clients and focuses on utilizing state-of-the-art customer relations management software which not only gives you reliable and immediate access to your client list, but helps you to stay in contact with them throughout the year, providing useful and reliable information to them as healthcare information changes or requires updates. 
Best Consulting
We have the best consulting & experienced advisers.
Accurate Data
We utilize the most advanced data analytics.
Marketing Growth
Strategic planning for growth marketing.
This system has helped improve retention and renewal rates for all our agents and it's something that we share with all of our HPM advisors throughout the year.