Advisor Field Support
Working independently gives you several freedoms that you normally do not get at other jobs, most importantly, the opportunity to generate more revenue based on how hard you work. As the health insurance industry continues to grow, thousands of people a day make the decision to become an agent because they want the same opportunities and freedoms. However, as with any job, these people soon find that there are dozens of challenges that will hinder your ability to generate new business. These challenges include competition, marketing costs, growing a business and having reliable assistance when needed for prospecting or managing new clients.
Our team offers full support for you to grow in this field and help you generate faster and better results including:
Customer Relations Management Software
Client Management Assistance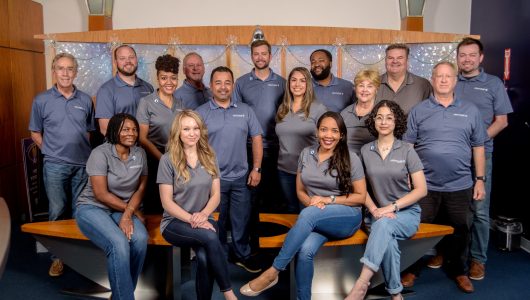 Support Matters
Health Plan Markets offers assistance that includes a variety of services including advisor field support. Whether you are working from your home or a small office, you can rely on our support staff to ensure that you have everything you need to succeed.
Our team will assist with promotional content, building an online presence for you and your business, managing clients, keeping you updated on the latest restrictions and regulations in the industry, update you on new tools that you can utilize for prospecting, improving your prospecting strategy and more. Contact us today to learn more about our program!