Customized Advisor Marketing
There are four main challenges for health insurance advisors when it comes to marketing; seeing what generates the best results, budget, knowing who to rely on to execute and having a strategy that generates short-term and long-term results. You have the option of hiring assistance but if you are not sure who to work with and which services to utilize, you could literally spend thousands before you see any results. Because we work directly with experienced and aggressive marketing teams around the country, we can help you utilize the latest and most proven digital marketing strategies including: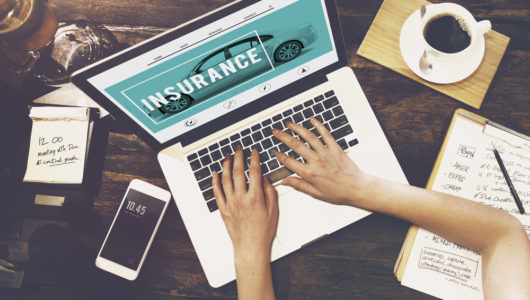 Customized For You, By Us
Health Plan Markets has expanded from a small agency in Orlando, Florida to one of the most reliable and proven agent-friendly groups in the country. Our team has worked with marketing advisors to build a long-lasting and reliable strategy that benefits our agents and helps generate interest for health insurance and Medicare prospects throughout the year. Contact us today if you're interested in learning more about joining the HPM team and how it can benefit you.
Best Consulting
We have the best consulting & experienced advisers.
Accurate Data
We utilize the most advanced data analytics.
Marketing Growth
Strategic planning for growth marketing.
Remember to contact us as well for a free digital marketing consultation and learn more about our training options.