Direct Deposit from HPM & Carriers
Health insurance advisors work hard to maintain a consistent flow of new prospects coming in each month while also maintaining their current clients and making sure they remain updated on the latest changes to their coverage or health coverage in general. It's a lot to ask of a single person and even the best can get overwhelmed. Along with reliable and proven tools and resources to help you with managing clients, marketing, maintaining a database and building an online presence, we are also here to help you with the financing side of things which includes direct deposits for all HPM employees and carriers. This means you do not have to worry about monthly payments being made from your clients to the providers and that the work will be done and accounted for, each month. This service will allow you to be available for: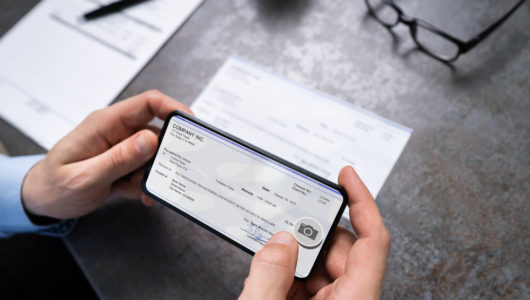 Easy Payment Options Available
The more Health Plan Markets can do to simplify your workload and give you more time to prospect and grow your business, the happier we are to help. We understand the challenges you face as an individual agent which is why we provide the tools and resources to not only make things easier, but to also save you time and money throughout the year.
Best Consulting
We have the best consulting & experienced advisers.
Accurate Data
We utilize the most advanced data analytics.
Marketing Growth
Strategic planning for growth marketing.
Learn more today when you contact a representative about joining the HPM team.