With one foot in the classroom, Advisors can access training in a live classroom, videos, webinars and 1-on-1 sessions.
Love HPM! I can truly say they are the best agency to work with as a independent agent. They provided me with the training's and assistance I needed to be a success in the field. Kudos to the entire staff.Tanesha Richardson, HPM Advisor
At Health Plan Markets, we know first-hand the commitment and sacrifice it takes to become a great ally for your clients. We have and will continue to build an agency centered on you, because we believe you have the greatest job in the world.
Who we are
Why Make The Move To
Health Plan Markets?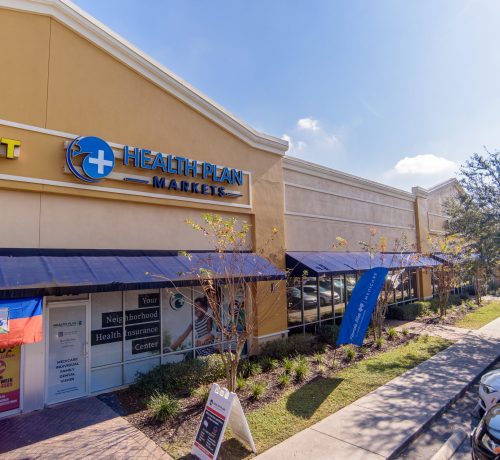 To us, this isn't just a job or a career. It is a lifestyle. One that, once you join our ranks, you'll be surrounded by like-minded people that will challenge you, inspire you and continue to push you to the next level. These people are not just co-workers or colleagues. They are family and we hope to welcome you home.
Events + Seminars
Our community outreach team finds and coordinates events, marketing sites & seminars, keeping our top Advisors busy year-round with more prospects.
CRM System
Our state-of-the-art system tracks enrollments, saves client interactions and automates marketing tasks, all from a simple dashboard.
our services
Deliver Unmatched
Agent Support
In order to provide an exceptional Advisor experience, HPM offers the following essential services that will add value and save time & energy for you in the field: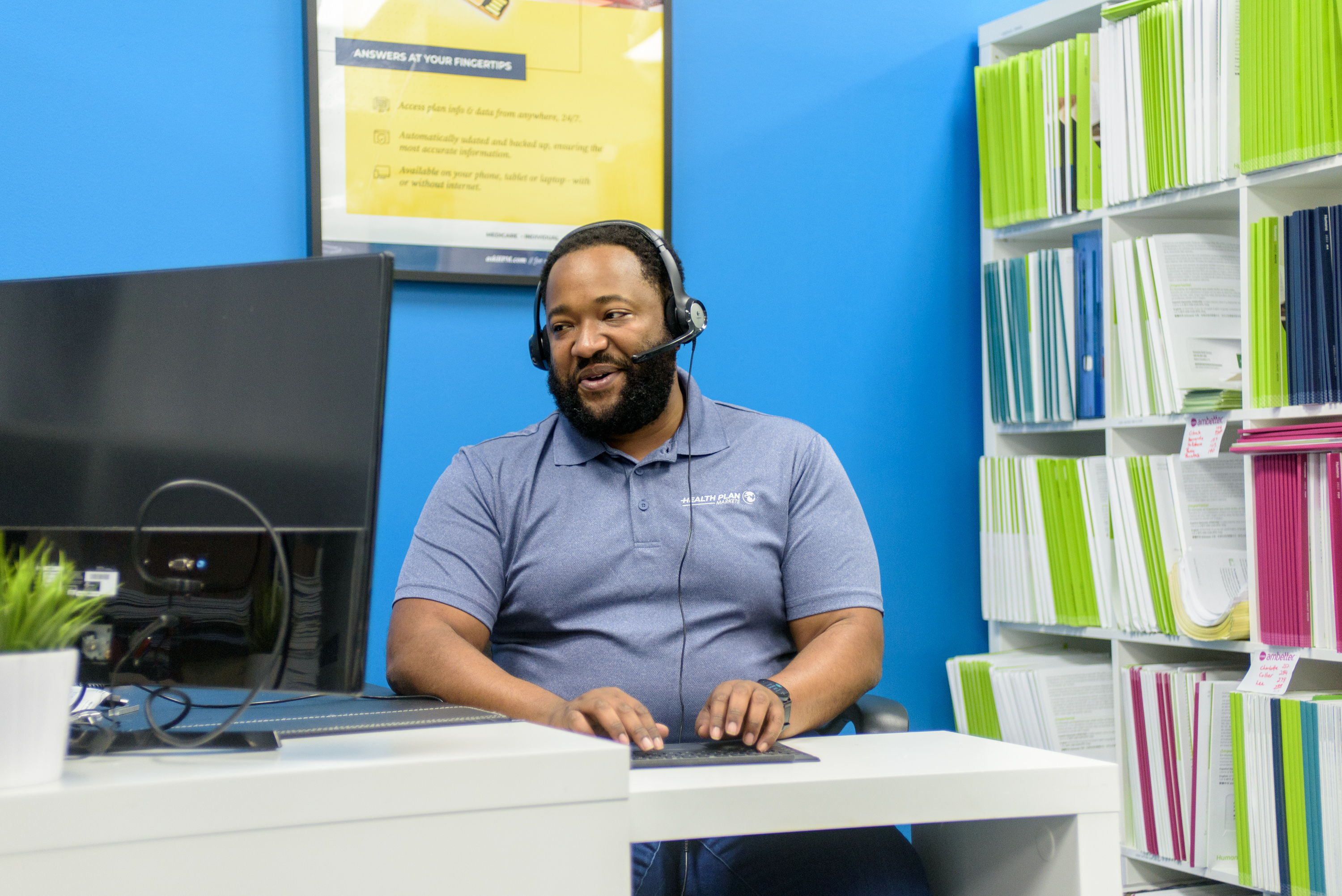 Our team offers full support for you to grow in this field and help you generate faster and better results including: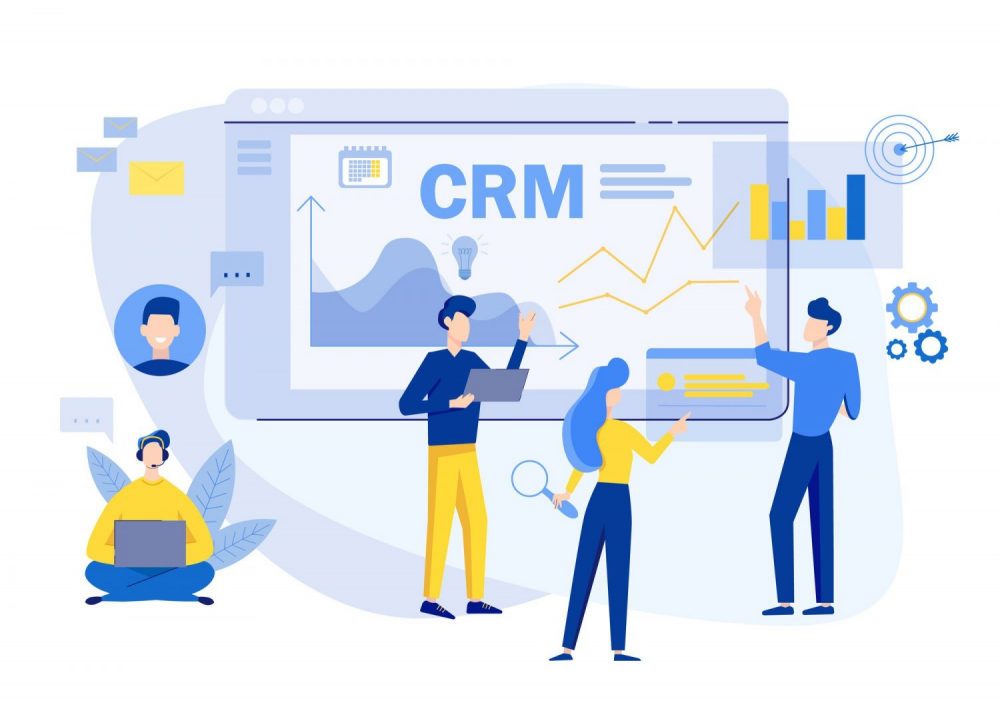 Our bleeding-edge CRM system allows 24/7 access from anywhere simplifying your workflow so you can focus on growth.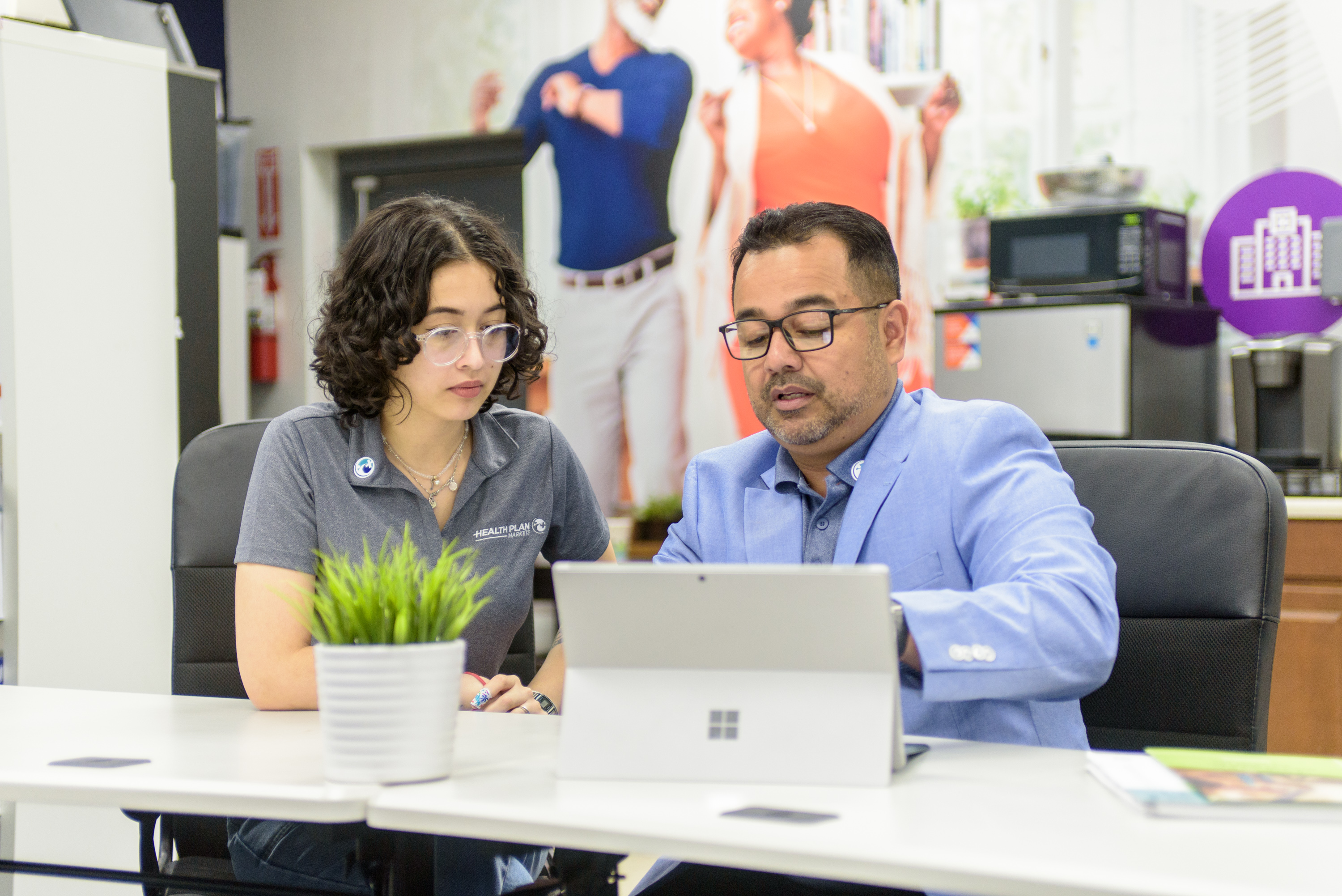 We believe in keeping you at the center of your marketing by creating customized pieces tailored to your initiatives.
What makes us different?
Learn to Earn with Health Plan Markets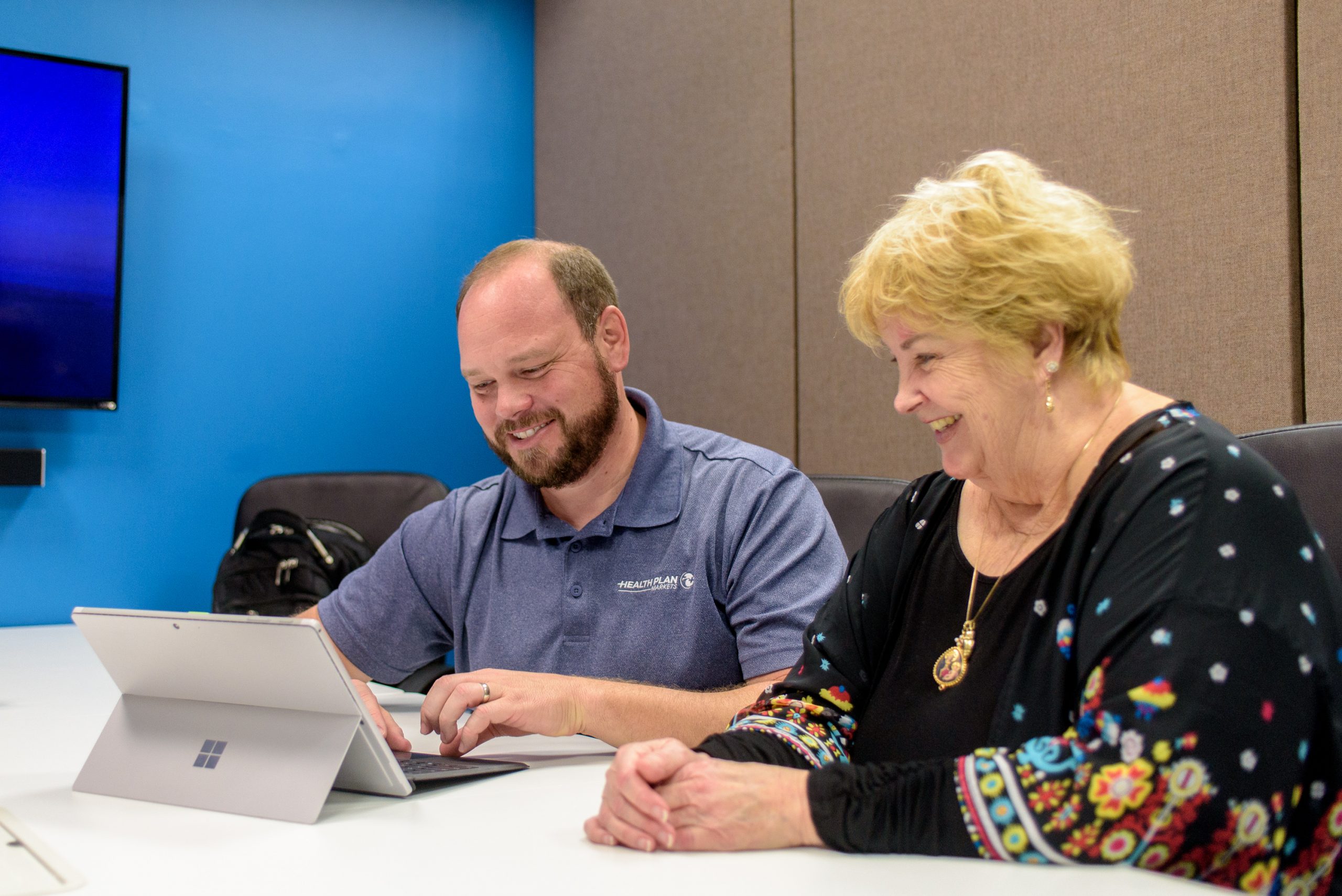 OUR APPROACH
What Can Our Agents Expect?
The utmost in training, support and resources to position you as leaders in our industry.
Marketing
Custom co-op marketing plans to increase qualified leads.
Training
On-going industry leading training that gets results.
Service
Integrated tech-services designed for your sales efficiency.
our testimonial
What agents say about
Health Plan Markets
Our reputation matters. With that in mind, we make a conscious effort to provide services that allow our agents to succeed in and outside of our offices.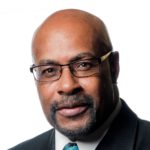 "I was working with another health insurance agency and decided to give HPM a chance. I have been very pleased to be working with Justin. I must say, I have seen my sales increase over the past year since joining HPM. I know it is only going to get better." – – HPM ADVISOR SINCE 2015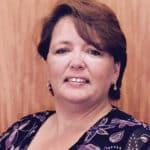 "Being a new agent… it was a GIANT leap of faith to go from a weekly paycheck to commission only. It has been with the guidance of Justin and the other senior agents, that we had a very successful first AEP! I look forward to many more.

Everyone has given me an enormous amount of encouragement & support! I have learned so much from their years of experience and what WORKS! The Team here at Health Plan Markets is Amazing!" – HPM Advisor Since 2015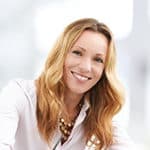 "Please accept my sincerest thanks and gratitude for all your help with my very first AEP!

It was really challenging, but nonetheless, very productive. And it was all because of your guidance, direction, and support.

Know that I appreciate you and all that you do!"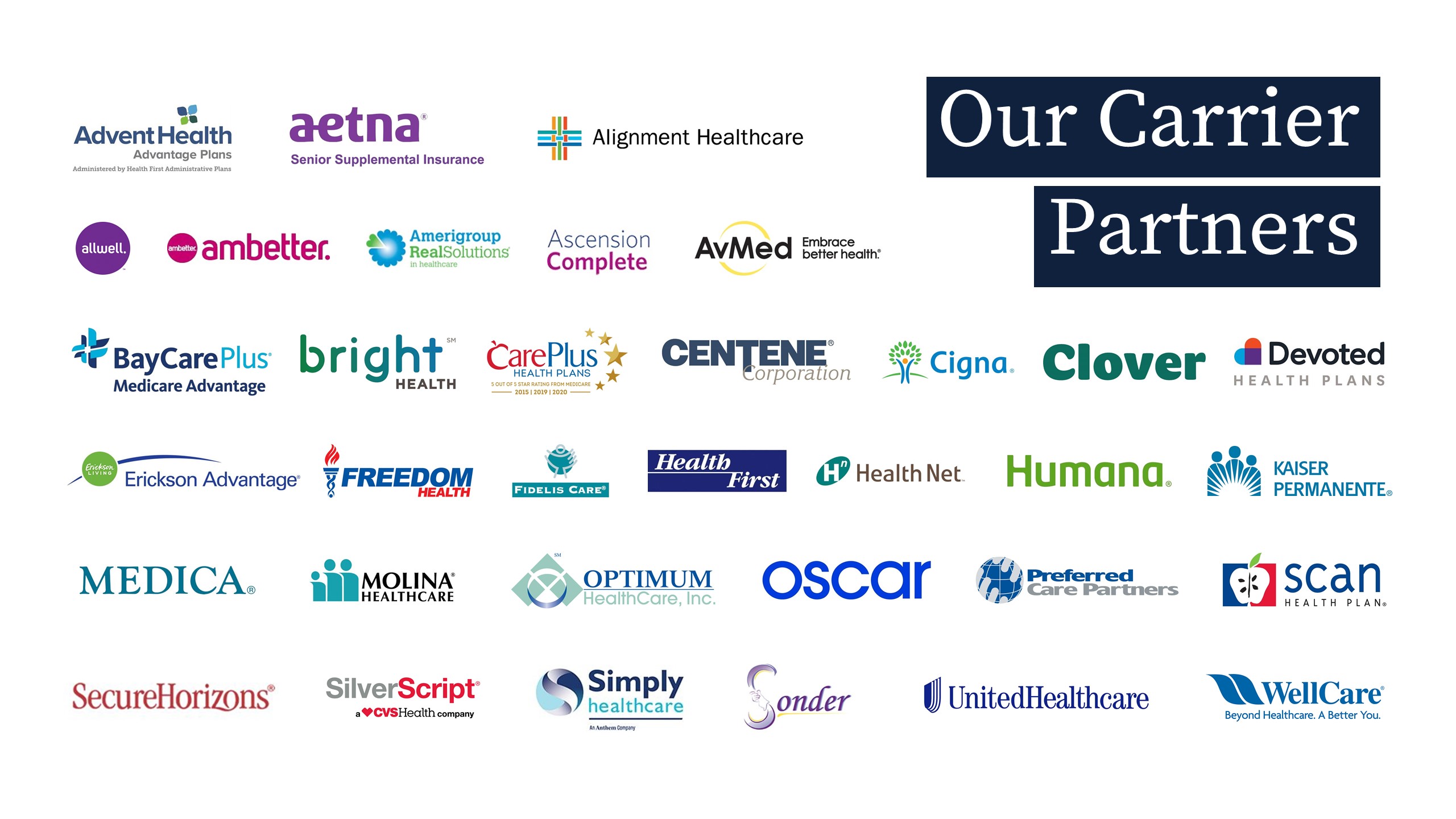 Success Stories
Learn from Health Plan Markets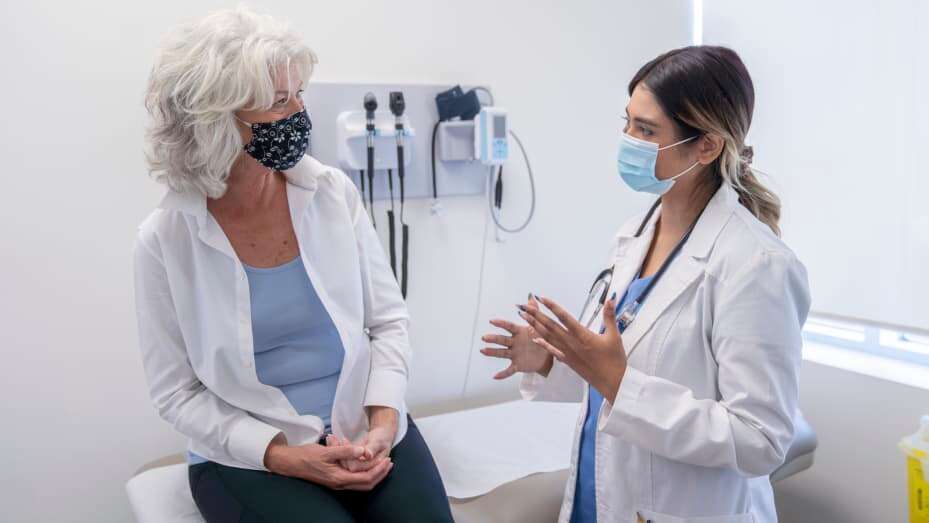 There are some agents who are never happy with their open enrollment numbers.…
Home