Lead Programs for Active Advisors
With thousands of marketing agencies and dozens of platforms to utilize, it's nearly impossible to know what will work and what will not work when it comes to generating leads. Our experience in this area has allowed us to utilize cost-effective marketing programs that generate leads throughout the year. We're also constantly working with marketing experts to find new and innovative ways to keep leads coming in and we pass them along to our team of active advisors for health insurance as well as Medicare. However, we are not the only ones who can utilize these options as we will assist you with: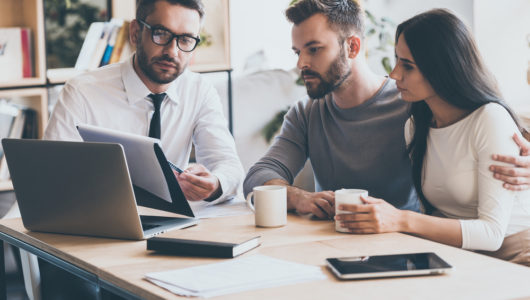 Lead Generation For Exponential Growth
Health Plan Markets is dedicated to helping our active advisors thrive in the field and find innovative and affordable ways to consistently generate leads throughout the year while utilizing the assistance of our experienced marketing team. All our strategies are HIPAA compliant and utilize platforms like Google, Facebook and others so that you can save time and money while connecting with hundreds or thousands of people in your area who are actively looking for information on healthcare coverage and how to find the best deals.
Best Consulting
We have the best consulting & experienced advisers.
Accurate Data
We utilize the most advanced data analytics.
Marketing Growth
Strategic planning for growth marketing.
Learn more today when you contact our team and be sure to ask about how you can establish an online presence for free.