Mobile Digital Tools & Resources
The ability to connect with potential customers via mobile resources has given many health insurance advisors an advantage. Imagine being able to have someone who is actively searching for health coverage contact you and their information comes directly to your phone and you can schedule a time to meet or call them without having to be near a computer. Now imagine that you're also able to see how other agents are communicating with their customers and prospects and utilize similar tools to do the same. We understand how effective mobile tools and resources can be for an advisor, especially during times like open enrollment. As you look for innovative ways to expand your reach and connect with more potential customers, we can show you how to: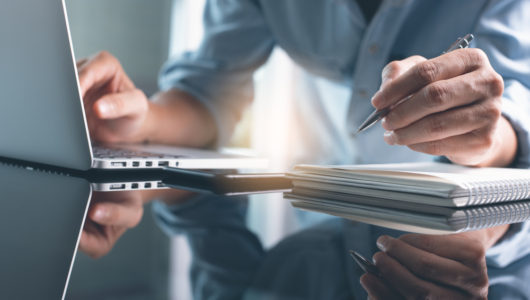 The Right Tools For The Job
While we at Health Plan Markets are constantly striving to generate more interest and leads, we understand that staying in constant communication with our existing prospects is also very important and needs to be a primary focus for each agent that we're currently working with.
Best Consulting
We have the best consulting & experienced advisers.
Accurate Data
We utilize the most advanced data analytics.
Marketing Growth
Strategic planning for growth marketing.
Let us show you innovative and affordable ways to add more prospects and manage current customers by utilizing our mobile tools and resources.