Personal Coaching & Training Sessions
One of the biggest challenges for health insurance agents, regardless of experience, is how to prospect and manage clients in a more aggressive and competitive field. What's the best use of your time and money to create new leads? How should you approach them and build a connection? What about the information they provide you to find the best coverage based on their health needs and budget, what do you with that information to ensure that the person feels that you have taken the time to really help them? Our training programs and one-on-one coaching can help you in several areas including: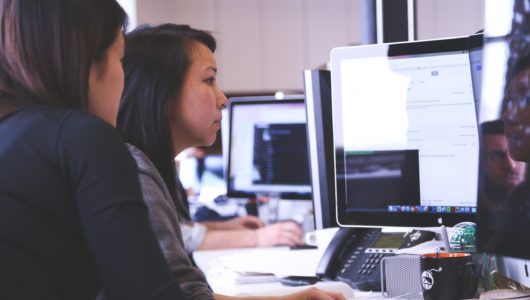 Better Training, Better Results
At Health Plan Markets we focus on making sure that our team has the tools needed for success. Whether it's training on how to use a new software, send out email campaigns or something else, we will show you what it takes to thrive in this industry and take this from a job to a career.
Best Consulting
We have the best consulting & experienced advisers.
Accurate Data
We utilize the most advanced data analytics.
Marketing Growth
Strategic planning for growth marketing.
Regardless of whether it's your 10th day or 10th year on the job, there's always something new to learn and we will make sure you are able to access the latest and most important information impacting the field.