Join Our Webinar
Join a Health Plan Markets
Webinar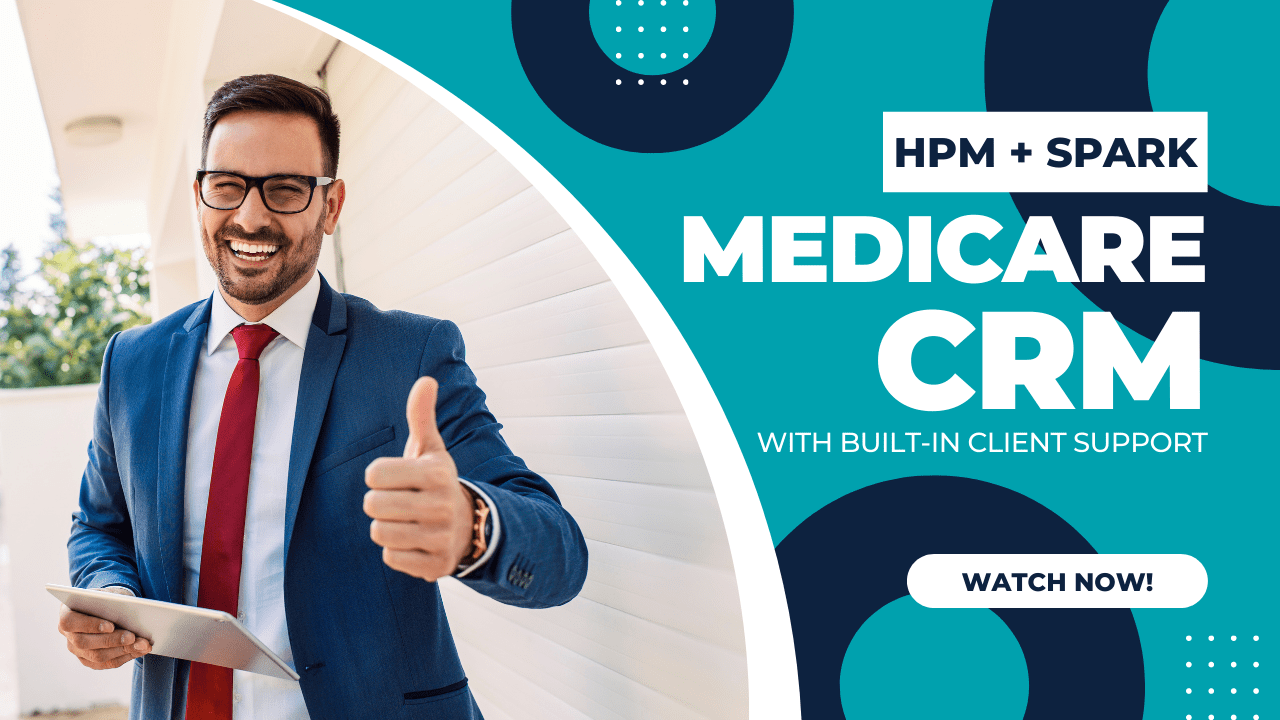 Spark Platform [PART 1]
Check out our launch of our newly formed partnership with Spark Advisors and the amazing tech & support available in our back office!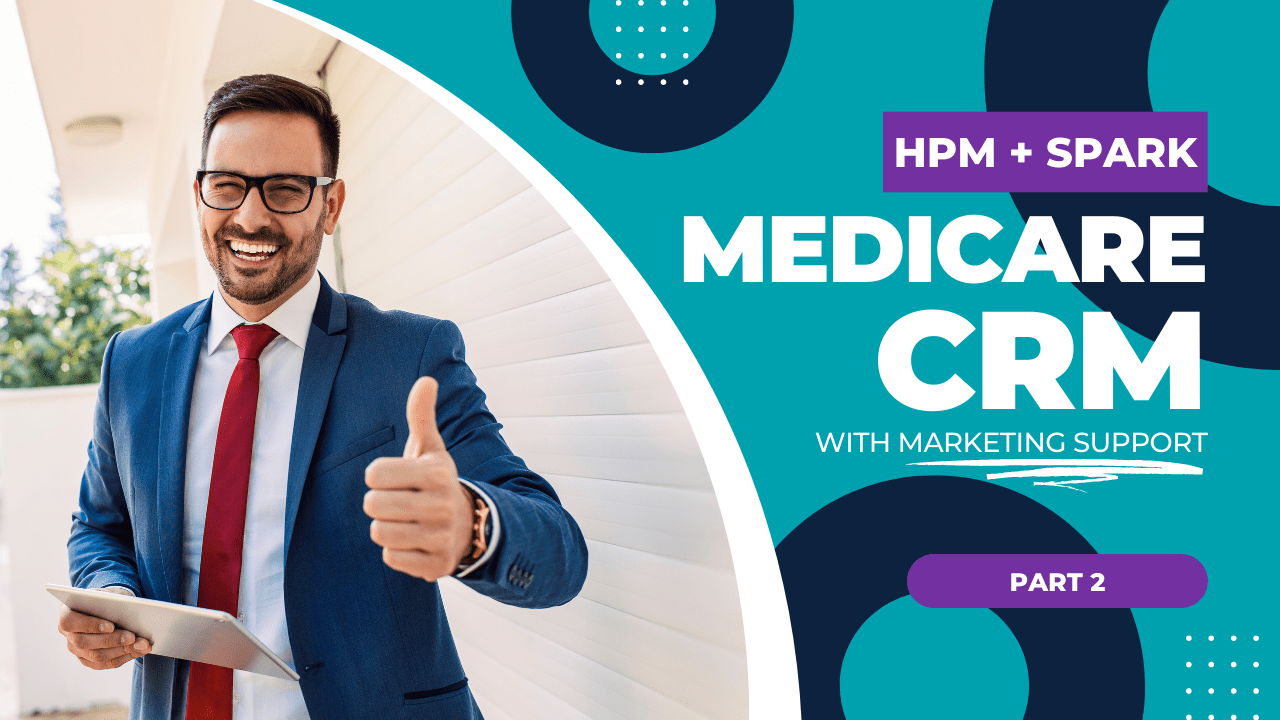 Spark Platform [PART 2]
In this part, we'll be deep-diving into the customized marketing tools that are available to you at new cost.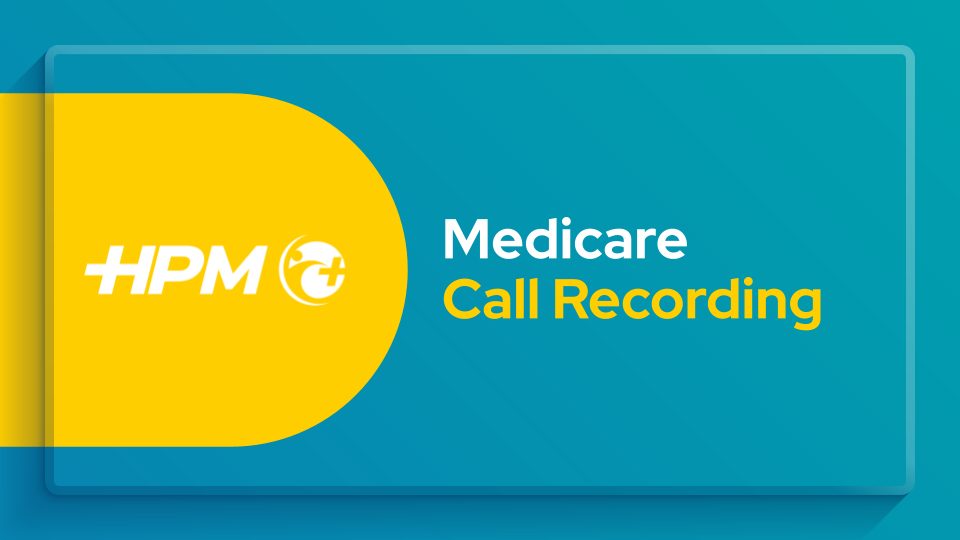 Medicare Call Recording
We're here to answer the questions around the new call recording regulation for the Medicare Industry in 2023.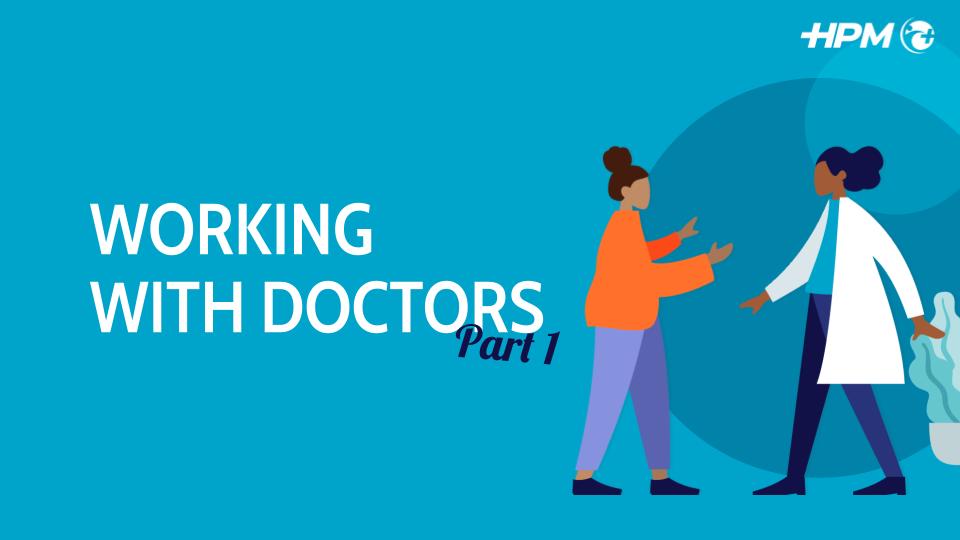 Working with Doctors, Part 1
Learn the foundation to setting up quality, long-lasting and lucrative relationships with Physicians.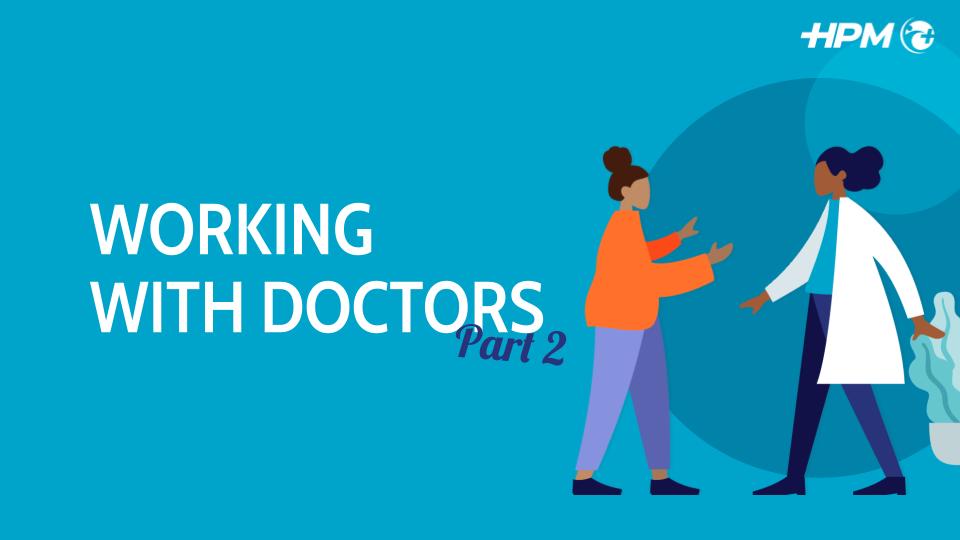 Working with Doctors, Part 2
Uniquely position yourself as an agent as you discover how the finances work at the physician level.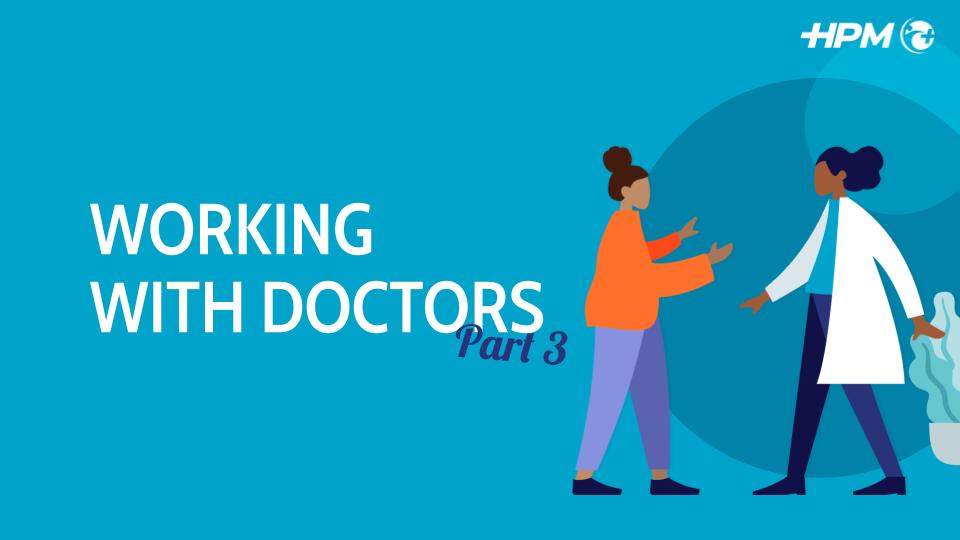 Working with Doctors, Part 3
Hone your craft by understanding the dynamics of what provider groups are looking for with marketing and growth.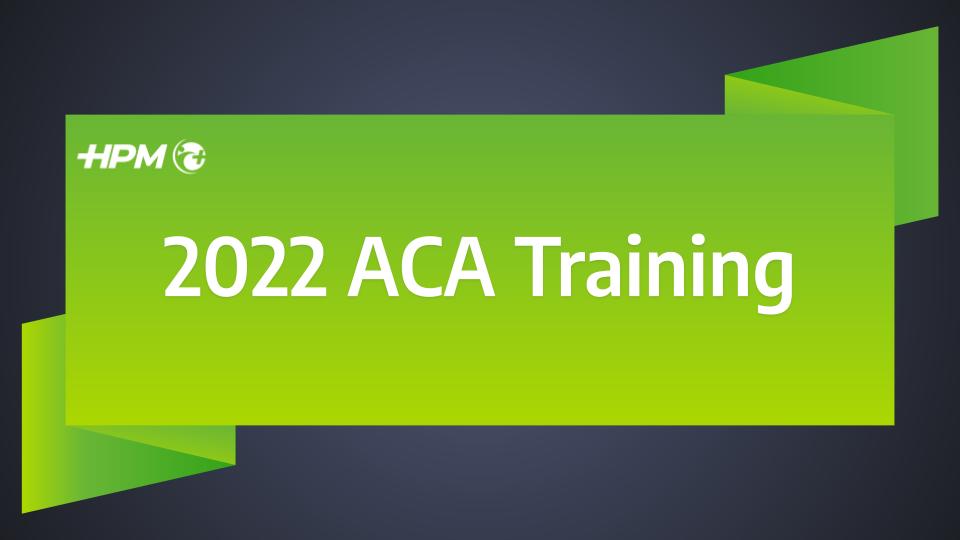 ACA Training
Discover how our agents are making $100,000 a year helping their communities find affordable healthcare.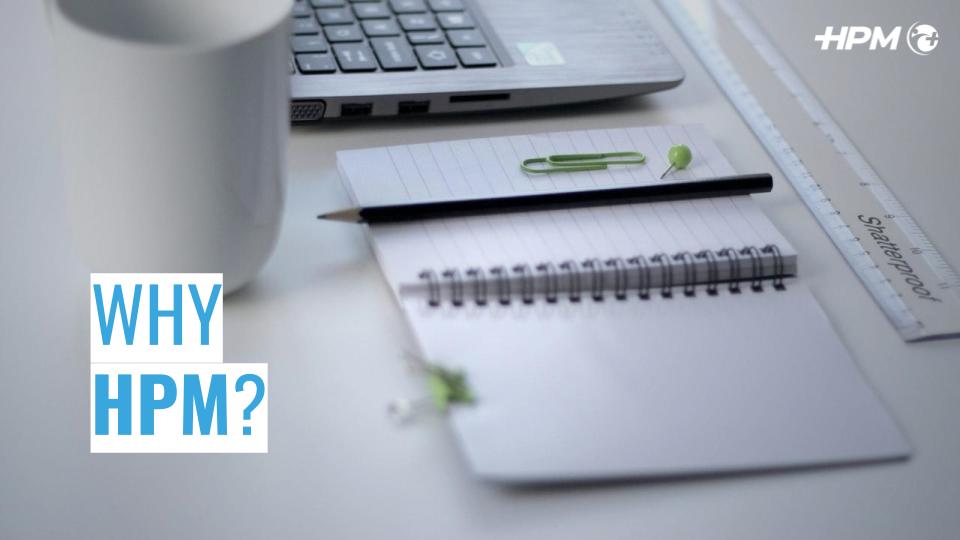 Why HPM?
Brains, Book & Business are the foundation of our success. Find out why top advisors are making the switch!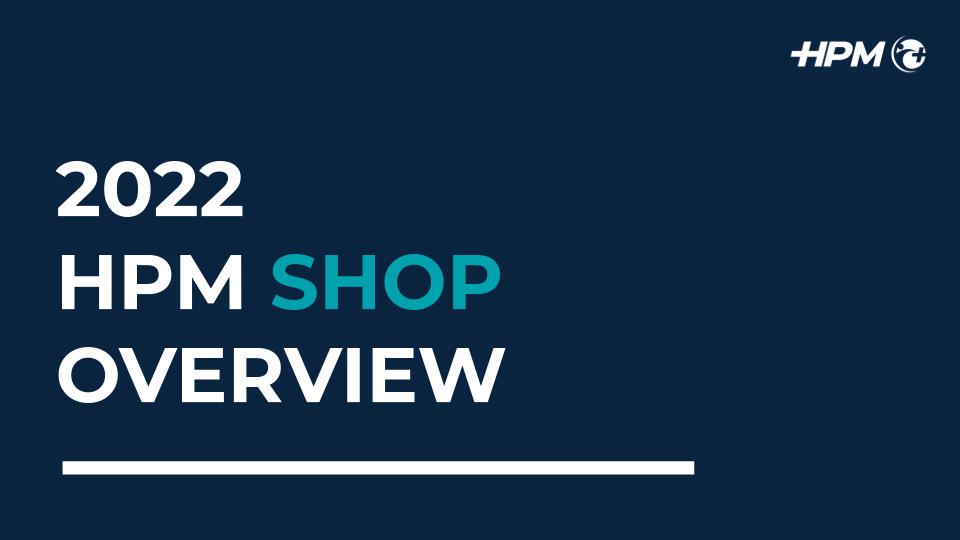 2022 HPM Shop Overview
Learn how you can save yourself time, money and frustration with our brand new Medicare Advantage + Supplement quote & enroll platform.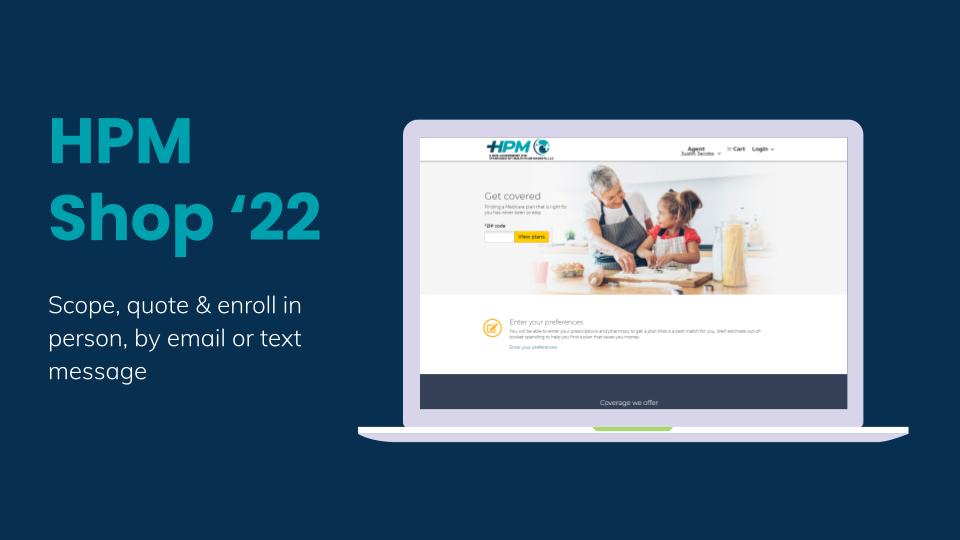 DEEP DIVE: 2022 HPM Shop
Go deeper and become a master of our Medicare Advantage + Supplement quote & enroll platform, HPM Shop.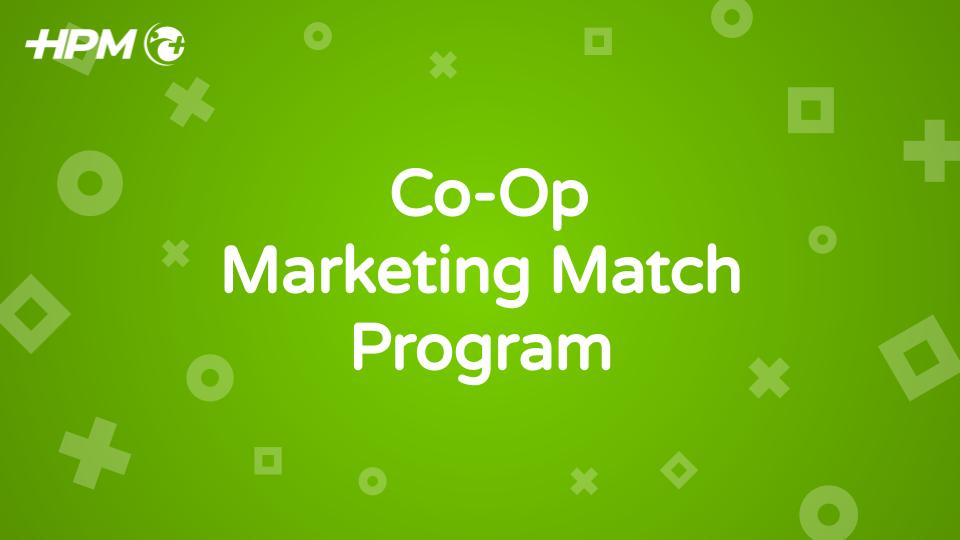 HPM Marketing Match
We're excited to launch our new & improved Co-Op Marketing Match Program – Looking forward to investing in you!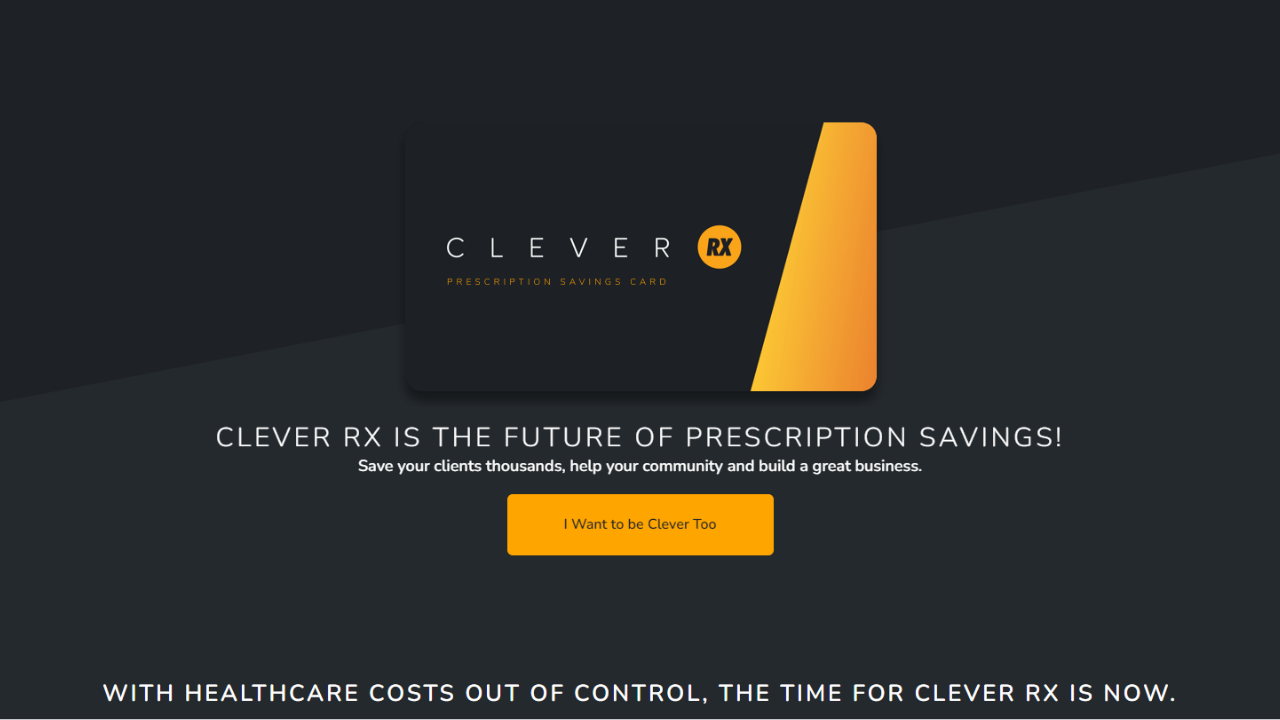 Introducing CleverRx
Health Plan Markets has teamed up with CleverRx to bring you a prescription drug discount card that pays you for EVERY drug that's filled using the card.
Webinars