Meet The Team
Meet Our Team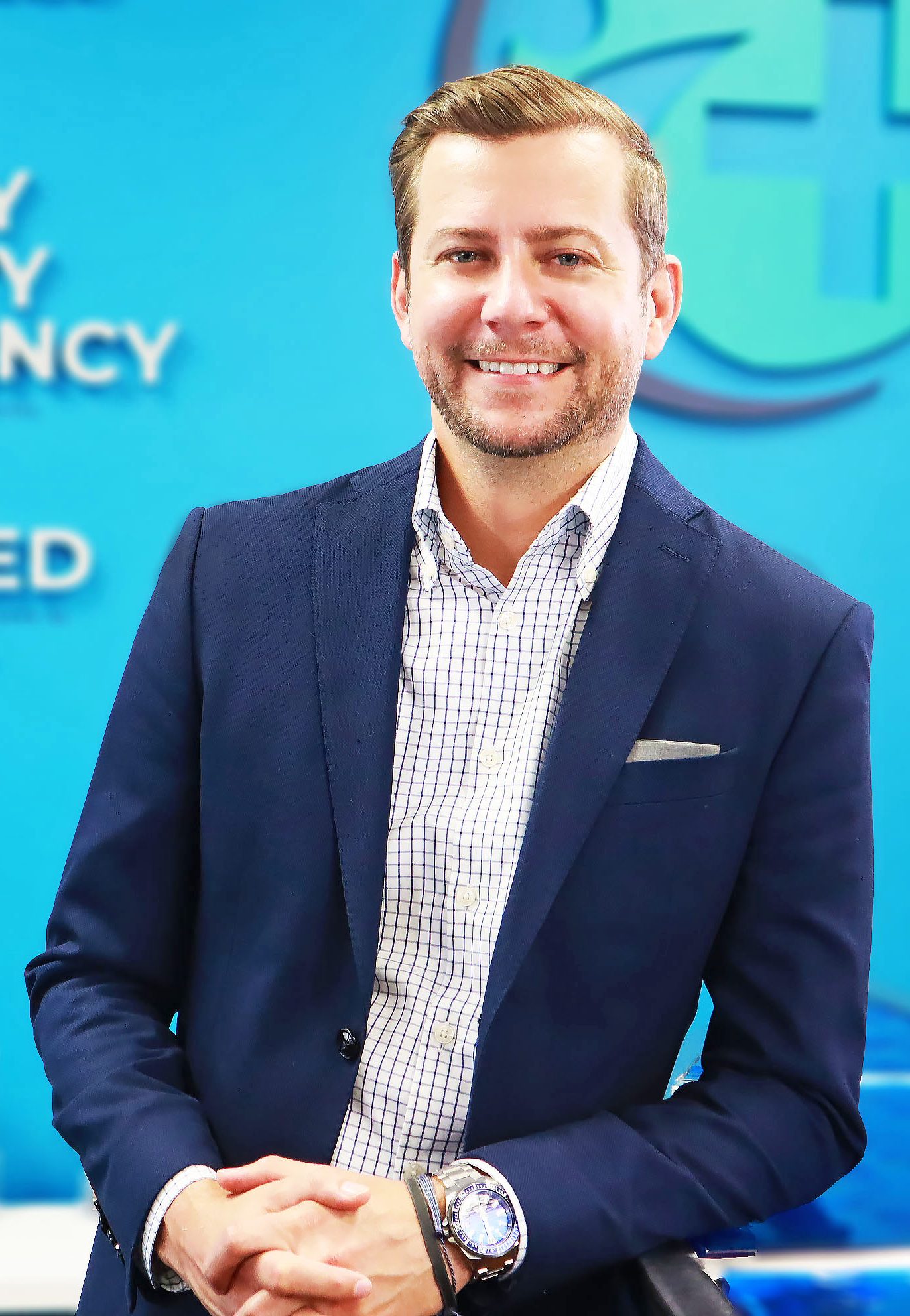 Justin Jacobs
As President of HPM, it is my job to ensure every agent has a world-class experience with service and support. My background in physician marketing has led me on a unique path to guide agents by appreciating quality relationships with the doctors in their area.
I have a passion for building companies, developing systems and executing marketing initiatives. Our most valuable assets are our relationships with our clients, agents, agency partners, staff, carriers and physicians. I get fired up for training: "Keep one foot in the classroom and the other in the field at all times."
I am a proud husband and father of 2 beautiful kids – When I'm not chasing them around, you can find me boating or scuba diving.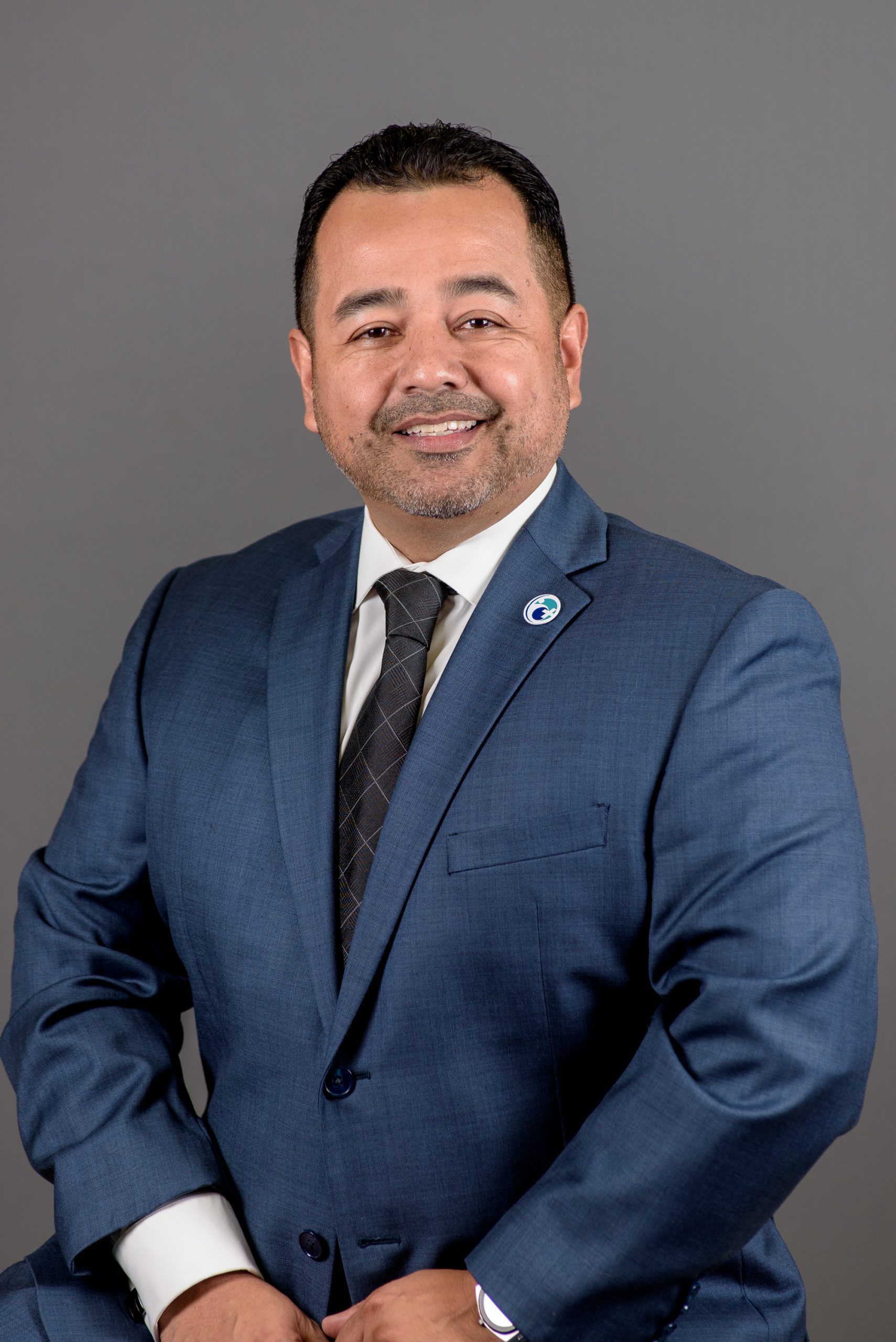 Sergio Diaz
As the Vice President, I will be assisting you greatly here at HPM! I am a second generation insurance agent and I have more than 20 years of experience in the insurance industry. I am here to help you with your marketing, sales, and provider relationships. I know how difficult it is to build a company to your name but I am here to assist you to make you as successful as possible. It's my pleasure to welcome you to the family!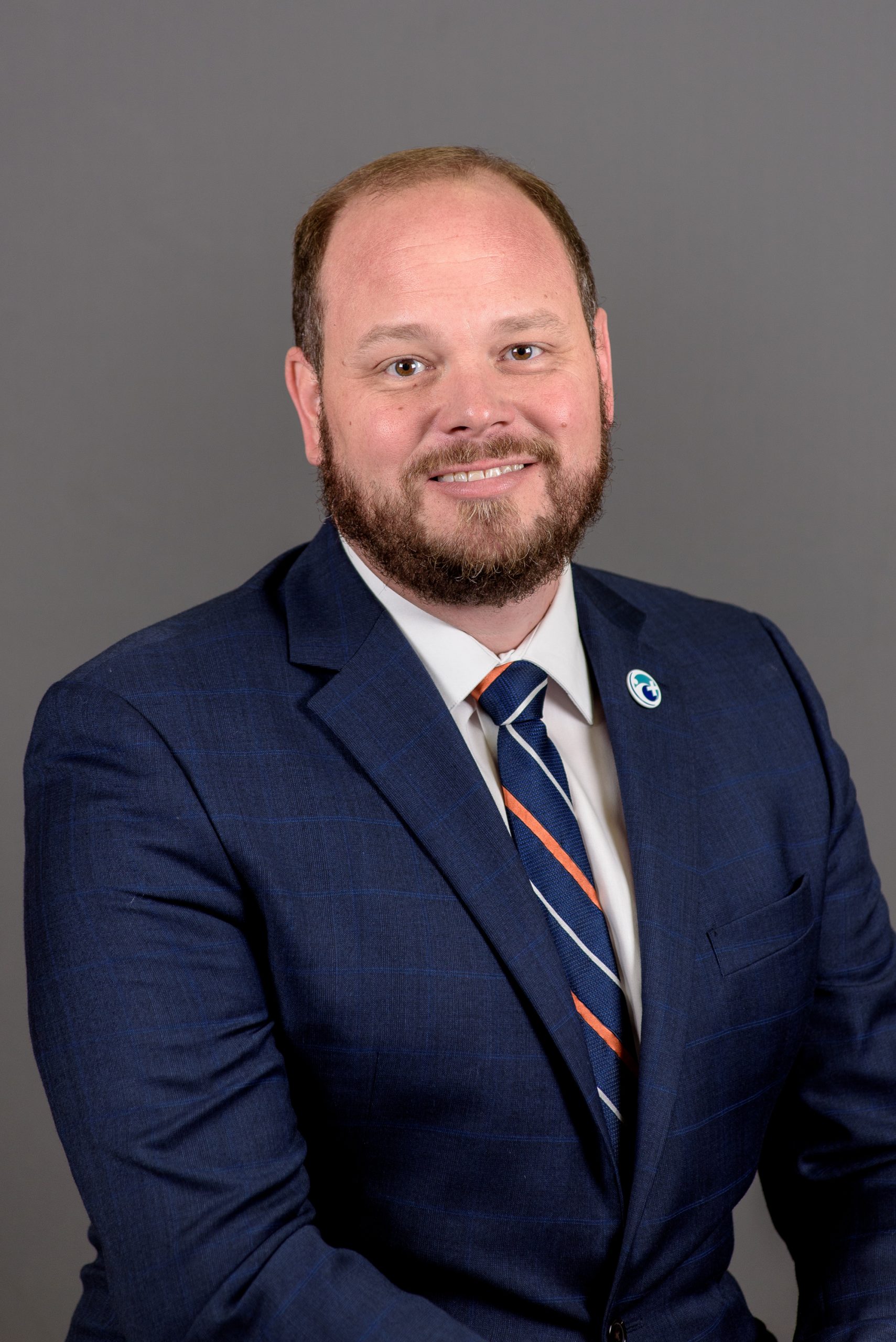 Nick Street
I am the Director of Business Development. I bring 20+ years of experience working with provider's offices and I am able to bring them directly to you in the field. Providers offices are the #2 lead source in Health Insurance. If you are not working with providers, you are missing leads. Allow me to share my experiences with you, so you can grow your business. Working together we can help you become or remain a valuable resource to a provider's office. Together we can help you grow your membership, while our providers remain profitable, and provide clients with the best patient care available.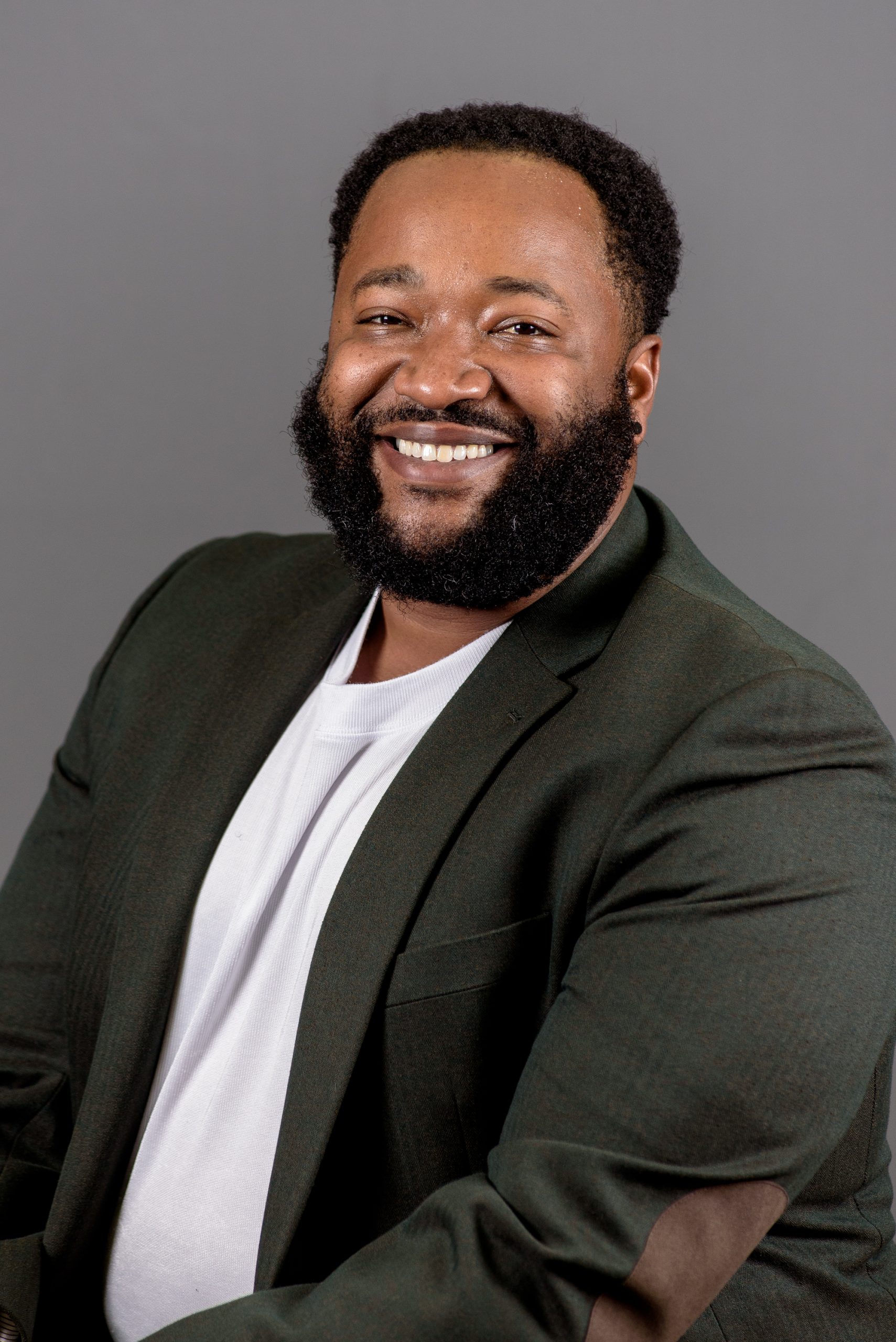 Victor Crumity
I was born to Victor and Sharon Crumity in Winter Park, FL in 1982 and grew up in Deltona with along with my sister. We eventually moved to the Apopka area as to be closer to my Dad's State Farm agency at the time. I can recall working in his office during some summers, but at the time didn't know that was foreshadowing to what I would end up doing today. After high school at I attended the University of North FL where I majored in graphic design. If only I knew then what I know now because I have yet to design anything graphically since I left UNF. After college I had a few corporate  jobs (AOL remember that, Chase Bank, pharmacy tech, customer service,.collections, etc).
In 2011 I got my insurance license and started working as a captive rep for on of the major MAPD companies ( I won't say names but it rhymes with Humana). After about 4 years I went into the independent world of insurance. I tried it on my own for a few and eventually found myself as a captive 1099 agent where I met Mr Sergio Diaz who introduced me to a one Justin Jacobs and the rest is history. I now reside in Apopka along with my wife and two children and have the privilege to serve as the broker manager for hands down the best insurance agency in the states.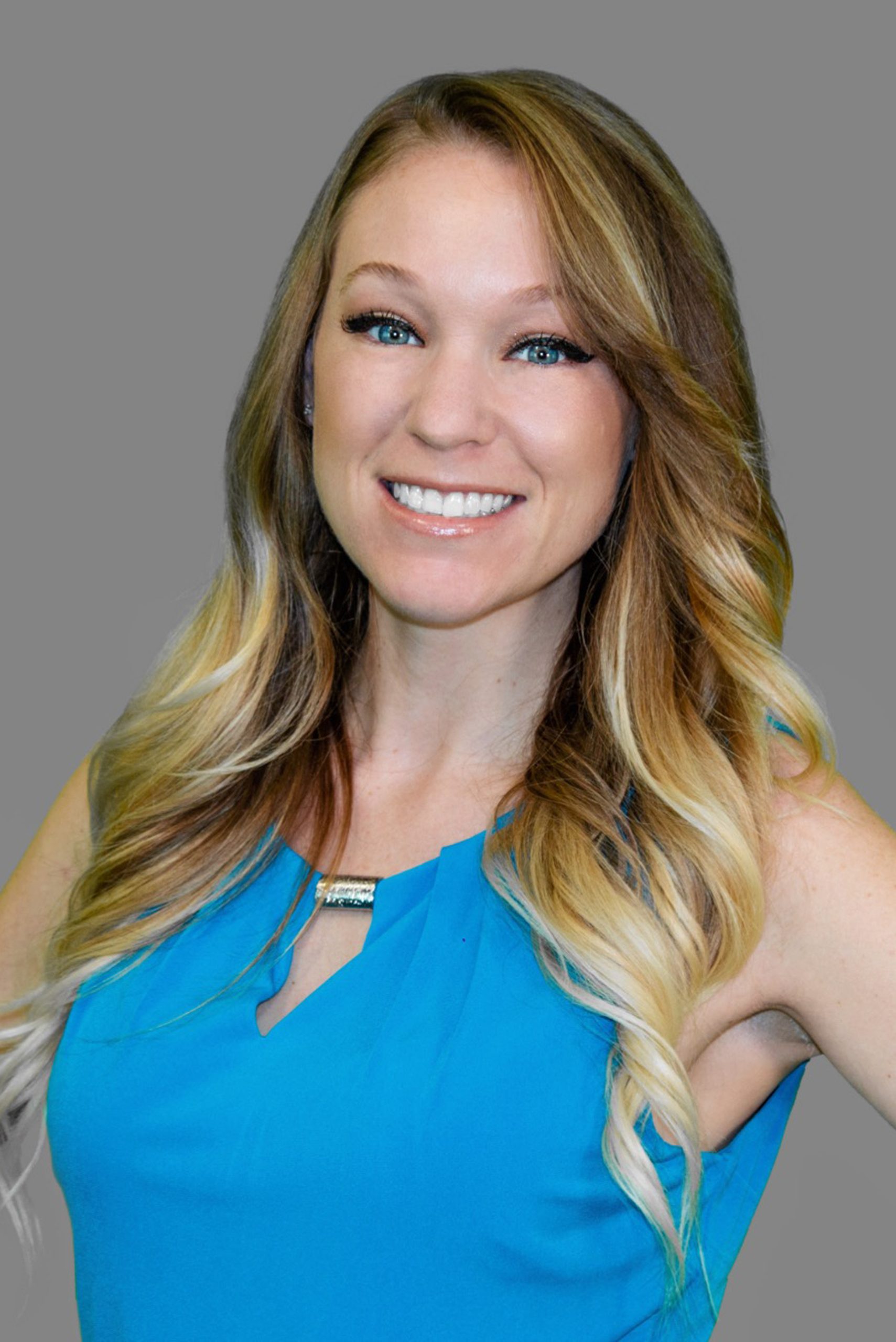 Caysi Asdot - Jacobs
As Social Media Manager, I'm here to build the HPM brand and manage our presence on Social Media as well as yours as an agent!  I have all the tips and tricks on how to be present and active on Social Media and why it's so important for your business. If you are interested in doing promotional/marketing videos or you need assistance with an event, Photography and Videography are my passions. Like everyone else on our team, I'm here to serve you! Welcome to HPM!
Cyndy Samuel
I joined the HPM family in June 2018 as Agent Support/Administration. I am a graduate of Valencia College and UCF specializing in Hospitality. Anything regarding events, marketing material, or the office, I am your first point of contact. I have a strong passion for serving others and getting our agents connected with the right resources and tools they need to succeed. I'm so glad you joined the team and I am honored to serve you.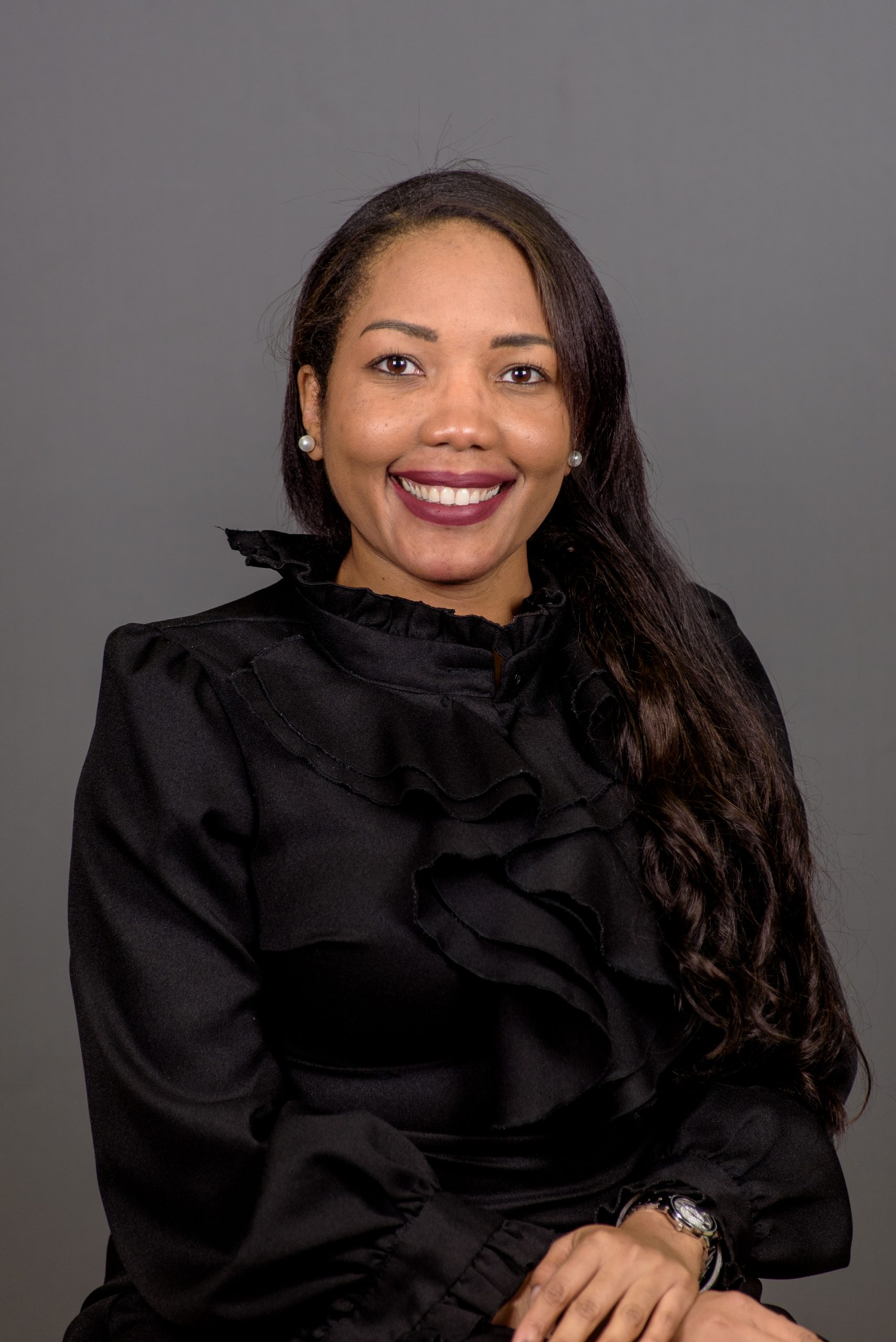 Jessica Curtis
As an experienced Contracting Manager at HPM, I am driven by providing our Direct Agents and Agency Partners with one on one customer service. I strive to personalize and tailor the onboarding process for each individual to suit their specific needs. It is my goal to provide you with the most detailed information when contracting to make your experience as smooth as possible. Originally from Panama, I am fluent in English and Spanish and enjoy some Zumba in my off time. I'm excited to meet you!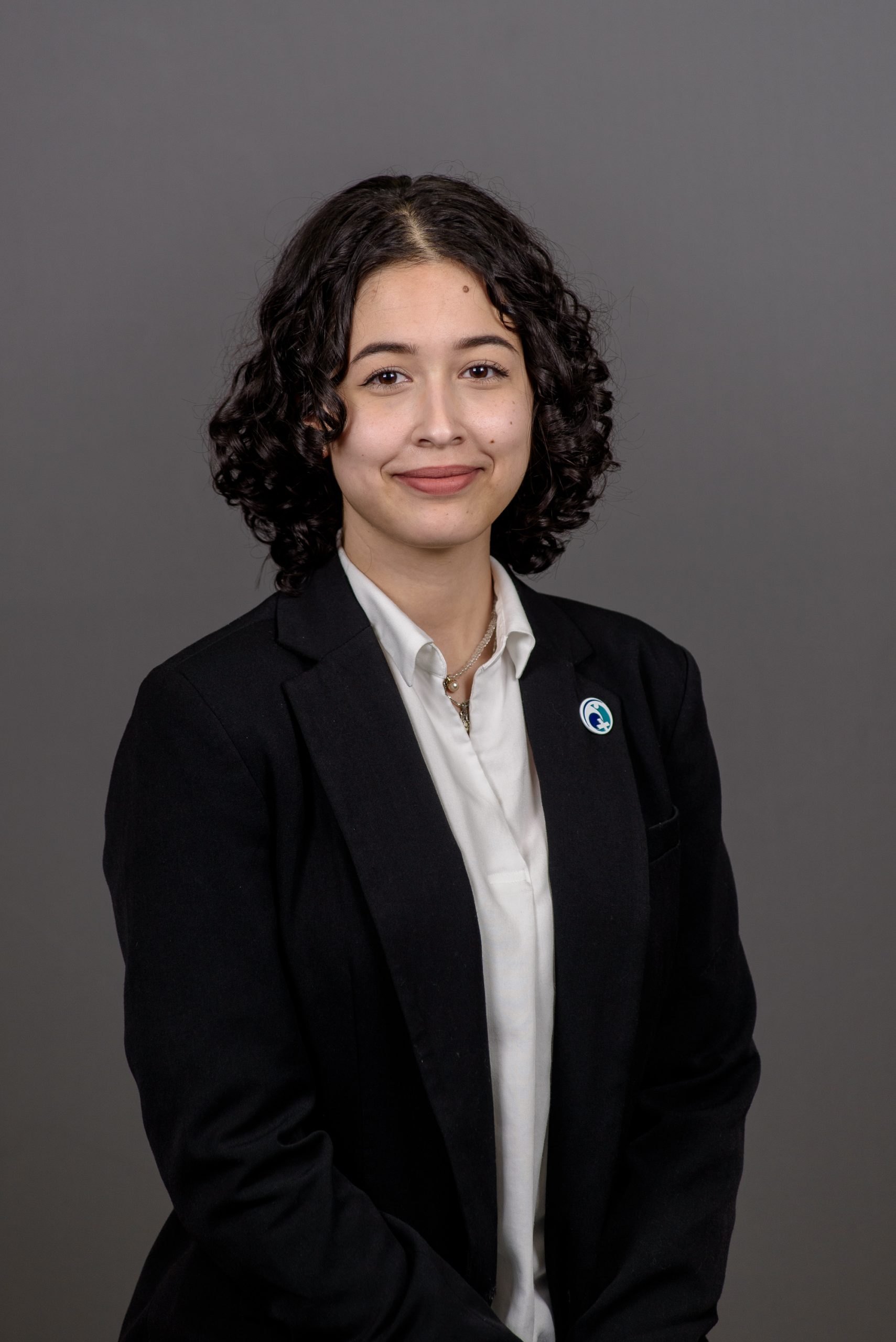 Sam Diaz
As the Contracting Specialist, I will be helping you with your onboarding journey, here at HPM! I communicate directly with the carriers on your behalf for any of your contracting needs. Contracting can get a bit overwhelming and I try my best to make it a smooth process. My job is ultimately to make your first steps with HPM as easy as possible! If you need any assistance with your contracting or your onboarding process, I'm happy to serve you!
Meet The Team